Chengdu Institute Sichuan International Studies University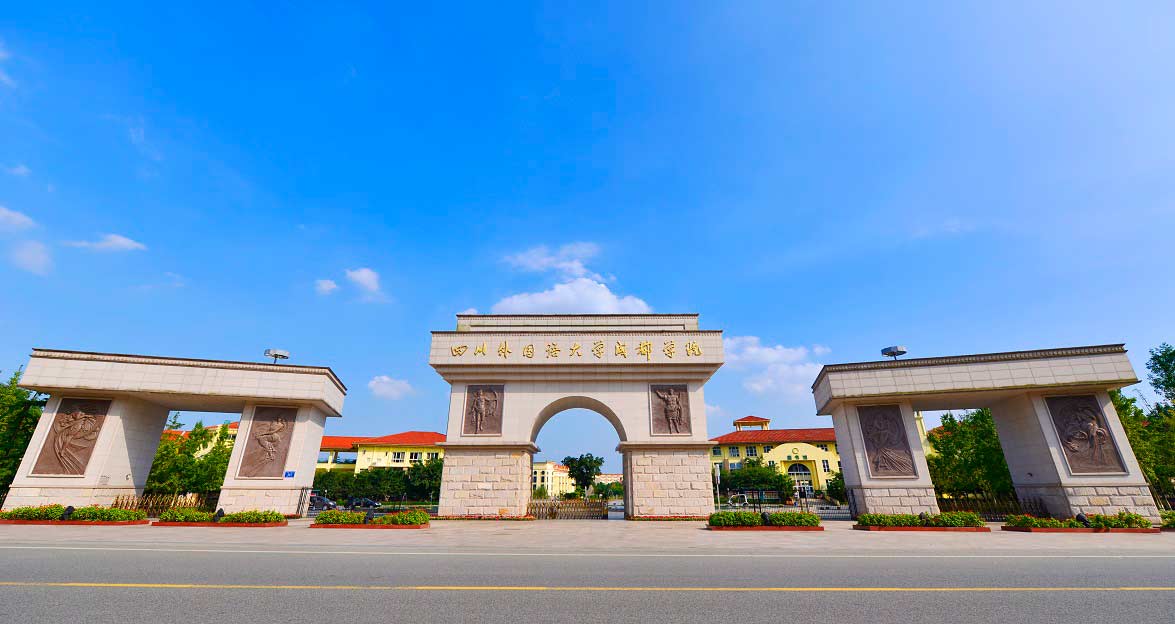 As the only foreign language institution of higher education in Sichuan Province, Chengdu Institute Sichuan International Studies University (CISISU) is an advanced and distinctive national independent college. Adjacent to Qingcheng Mountain Scenic Area and Jiezi Ancient Town, CISISU holds now more than 15,000 students and teachers altogether, boasting for its beautiful scenery. Distinctive features in foreign languages and outstanding academic advantages in CISISU find their full expression in 27 majors and disciplines for four-year students and 16 disciplines for three-year students, including English, Japanese, German, Spanish, French, Portuguese, Korean , Russian, Vietnamese, Thai, Italian, Arabic, Polish, Translation, Business English, Chinese International Education, Journalism, International Economics and Trade, International Business, Exhibition Economy and Management, Sports Service and Management, Hotel Management, etc.
Cooperating extensively with international colleges by establishing friendly relations with more than 60 universities in more than 20 countries, CISISU has more than 70 overseas study programs including exchange students, double major and other programs of Bachelor's and Master's diploma for students of all kinds. CISISU not only helps many students in China go abroad every year, it also accepts international students from Russia, Italy, South Korea, Kazakhstan and other countries. Students in the college have made remarkable achievements. The number of students passing the national foreign language tests exceeds the national average significantly, even topping all the other colleges and universities in southwestern China in certain language tests. Students of CISISU have won various competitions. Furthermore, students graduate from CISISU with flying honors, some continuing their academic pursuit in other colleges and 95% of graduates finding a satisfactory job. According to the statistics released by MICOS, the employment rate of CISISU graduates ranks the third among all the colleges in Sichuan Province.